Having been established for many years, we're proud to have become one of the most highly reviewed, sought-after Italian restaurants in Milton Keynes. We've been lucky enough to see immense growth, expanding the Murati's Pizzeria brand across several locations in and surrounding the area. To accompany our success, we felt it was time to give our brand a subtle refresh and, along with this, design a new website to showcase our authentic Italian restaurants. So without further ado, we'd like to welcome you to our new site!
The Same Murati's Passion, Just With A Revamp!
As a family-run business, ensuring that our Italian authenticity flows effortlessly through our restaurants, branding, and website is always important to us. We've spent time modernising our image, and we couldn't be more excited to show you what we've been working on!
Amongst the changes and opening our new location in Daventry, we've continued to be super busy at our existing locations in Newport Pagnell, Olney and Wolverton. Our hugely talented chefs, as always, have been freshly preparing all of our homemade dishes, and our showstopping cocktail menu has gone down a storm with our customers. If you're new to Murati's Pizzeria, you can find more information on each of our restaurants by heading over to our new locations page!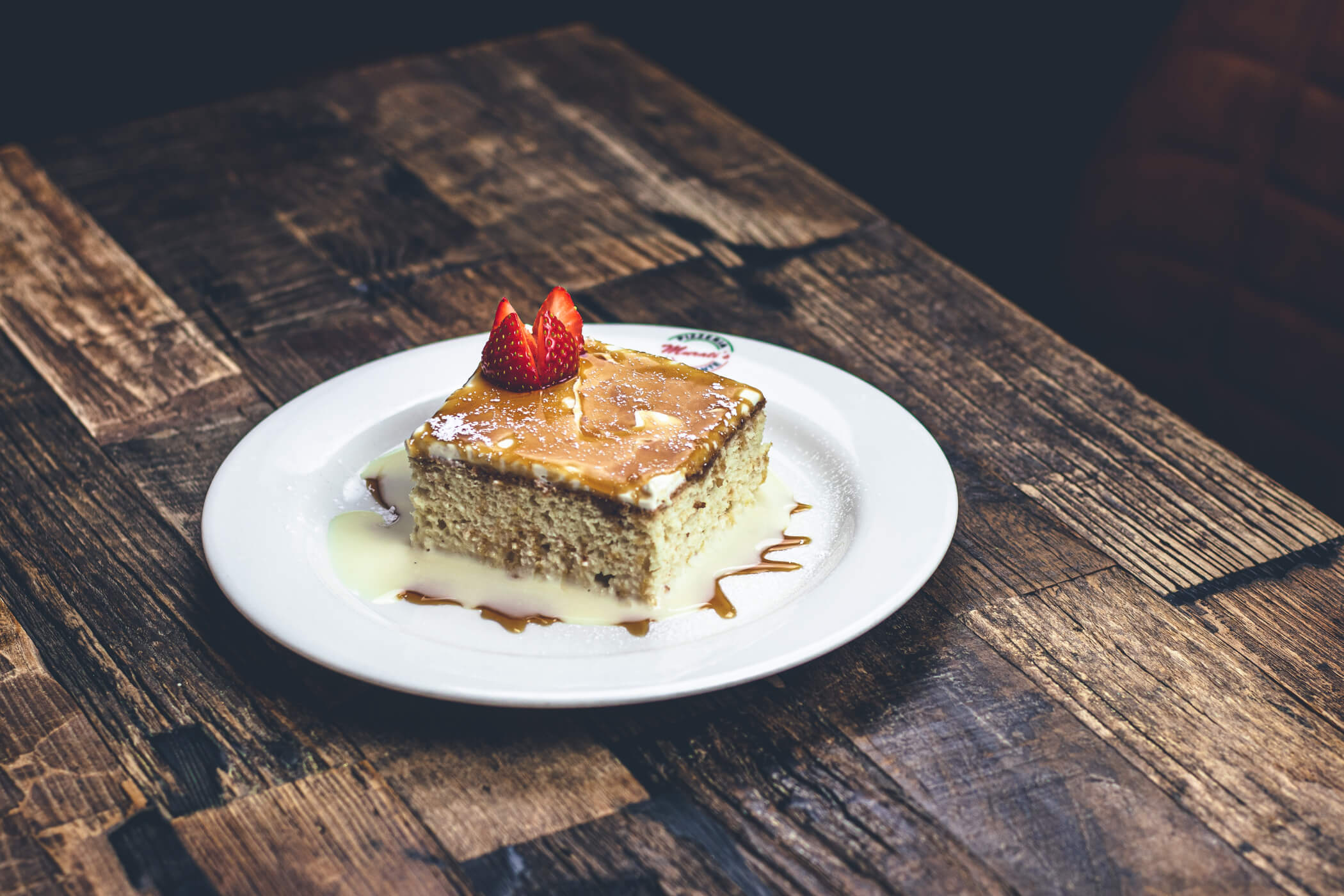 Browse Our Deliciously Authentic Dishes
We share a passion for making each of our dishes the true Italian way using our traditional wood-fired ovens. Each day, our chefs cook our dishes from scratch using the finest ingredients, ensuring quality and authenticity with every visit. Not only this, but as our dishes are freshly prepared, they couldn't be easier to tailor to dietary requirements. Along with our vegan and vegetarian menu, our pasta and pizza are also available as a gluten-free alternative.
You can browse our full list of dishes on our menus page or head over to the links below to take a look at our most popular:
Ready To Book A Table? We Look Forward To Seeing You!
Whether you're planning a date night, catching up with friends or celebrating with our loved ones, Murati's Pizzeria welcomes every customer with open arms. For special occasions, we'd always be more than happy to accommodate any requests, such as decorating the table or if you would like to drop off a birthday cake in advance. Take a look at our celebration page for more details on the types of occasions we typically cater to!
In the meantime, if you would like to book a table, feel free to call our friendly team or place your reservation via OpenTable. We look forward to seeing you!